Our Team
Danny Martin
Director
With years of technical training and experience before heading into sales and consulting, Danny is all over every facet of the printer and copier industry.

With a career in office technology that now spans more than 25 years, Danny has certainly earned his reputation as an expert in document solutions and managed print. His services are also regularly contracted by our State & Local Government to perform reviews of their print environments and reduce capital and operating costs.

Danny is a self-confessed work-a-holic, however still attributes every grey hair to each of his five children.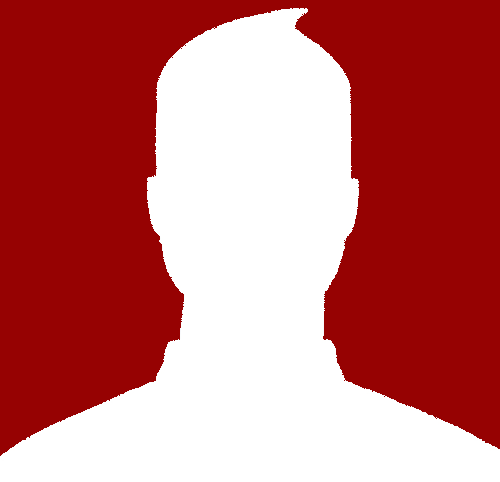 ---
Roxy Sanders
Operations Manager
With an extensive background in admin and finance, Roxy was our part-time bookkeeper before being lured into our exciting world of printers and copiers full-time. She now keeps us all in check, continuously monitoring and implementing strategies to improve our efficiency and productivity as our business grows. With exceptional service skills, both over the phone and in person, it is easy to see why our customers are so happy.

Rox has been really busy with home renovations since moving into the Adelaide Hills, and could soon have a break-down at a Bunnings store over the 50 shades of white paint.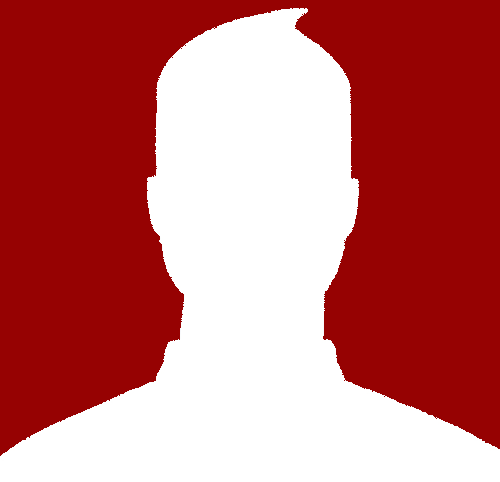 ---
Patrick Wilton
Senior Technician
Patrick started out as a young copier tech in New Zealand. Since gracing our Aussie shores in 2000, he hasn't looked back, gaining invaluable skills and experience with some of the industry big names. We have had many compliments since Pat joined our team at DMP, with one customer going as far to email us to say "… he is seriously the best service person I have dealt with in my 20 years working…" .
When he is not attending to your problems in print, you may find this Kiwi with a sherbet in hand at his local lawn bowls club where he volunteers his time as Vice-President.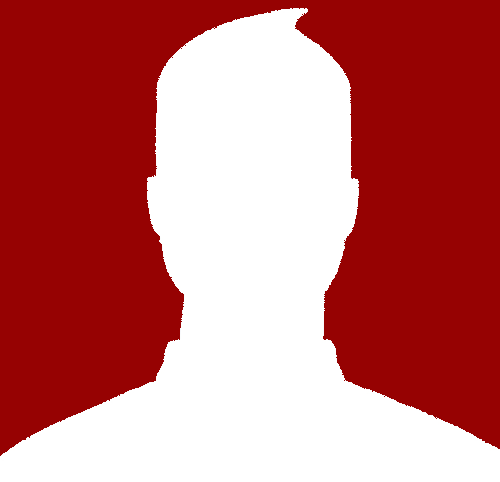 ---
Indie Sanders
Administrative Assistant
Indie has helped to whip the DMP office into shape and has put the Brother scanner into hyper-drive. This little dynamite also shares her time as Sales Assistant at a leading retail store and has just completed her Year 12 with an array of outstanding achievement awards. Indie can't wait for her trip to New York and Dubai before she settles back in to study, having recently enrolled in Speech Pathology at Uni - kid's going places.