Our Team
Danny Martin
Owner
With years of technical training and experience before heading into sales and consulting, Danny is all over every facet of the printer and copier industry.

With a career in office technology that now spans more than 25 years, Danny has certainly earned his reputation as an expert in document solutions and managed print. His services are also regularly contracted by our State & Local Government to perform reviews of their print environments and reduce capital and operating costs.

Danny is a self-confessed work-a-holic, however still attributes every grey hair to each of his five children.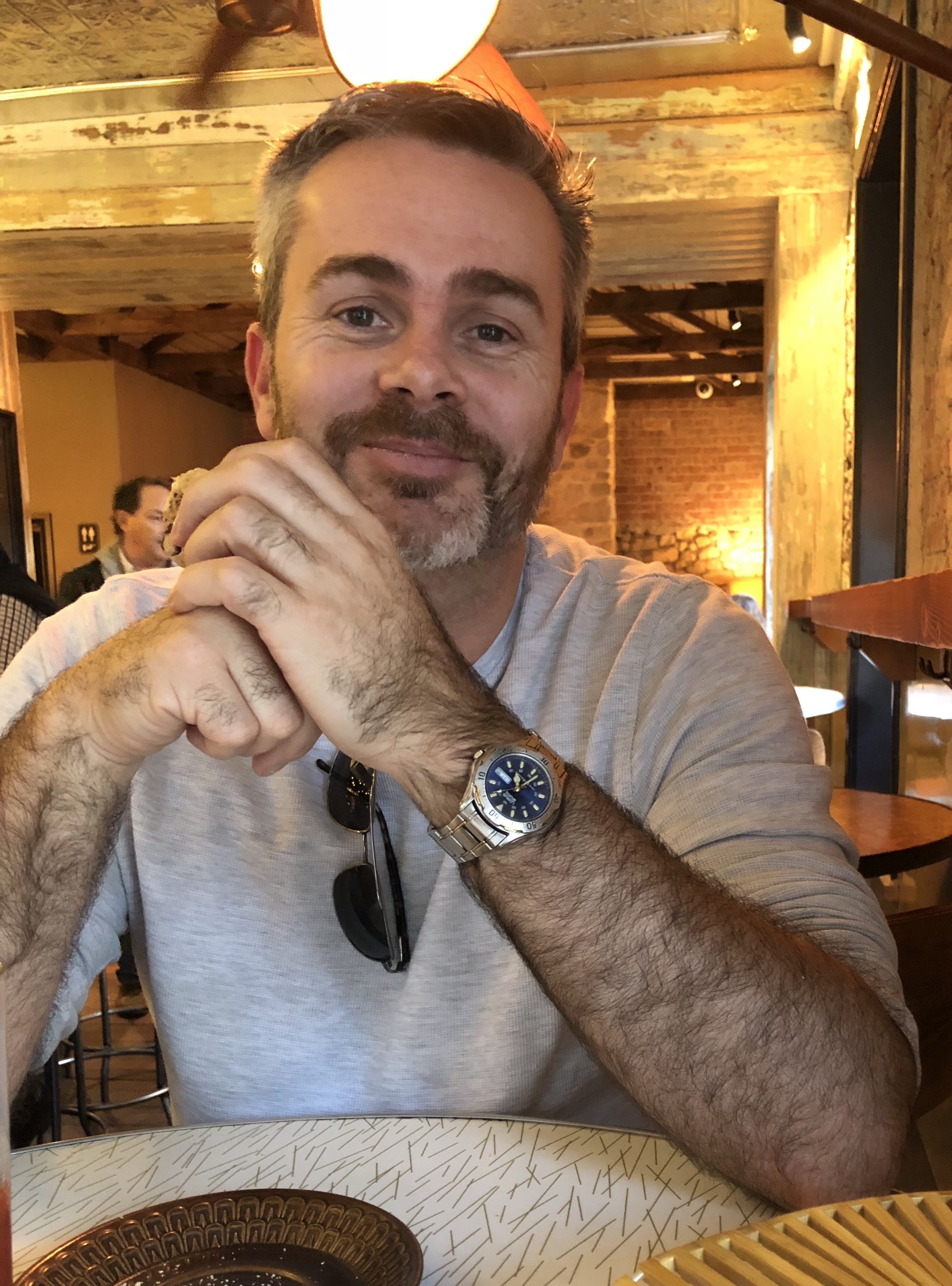 ---
Roxy Sanders
Operations Manager
With an extensive background in admin and finance, Roxy was our part-time bookkeeper before being lured into our exciting world of printers and copiers full-time. She now keeps us all in check, continuously monitoring and implementing strategies to improve our efficiency and productivity as our business grows. With exceptional service skills, both over the phone and in person, it is easy to see why our customers are so happy.

Rox has been really busy with home renovations since moving into the Adelaide Hills, and could soon have a break-down at a Bunnings store over the 50 shades of white paint.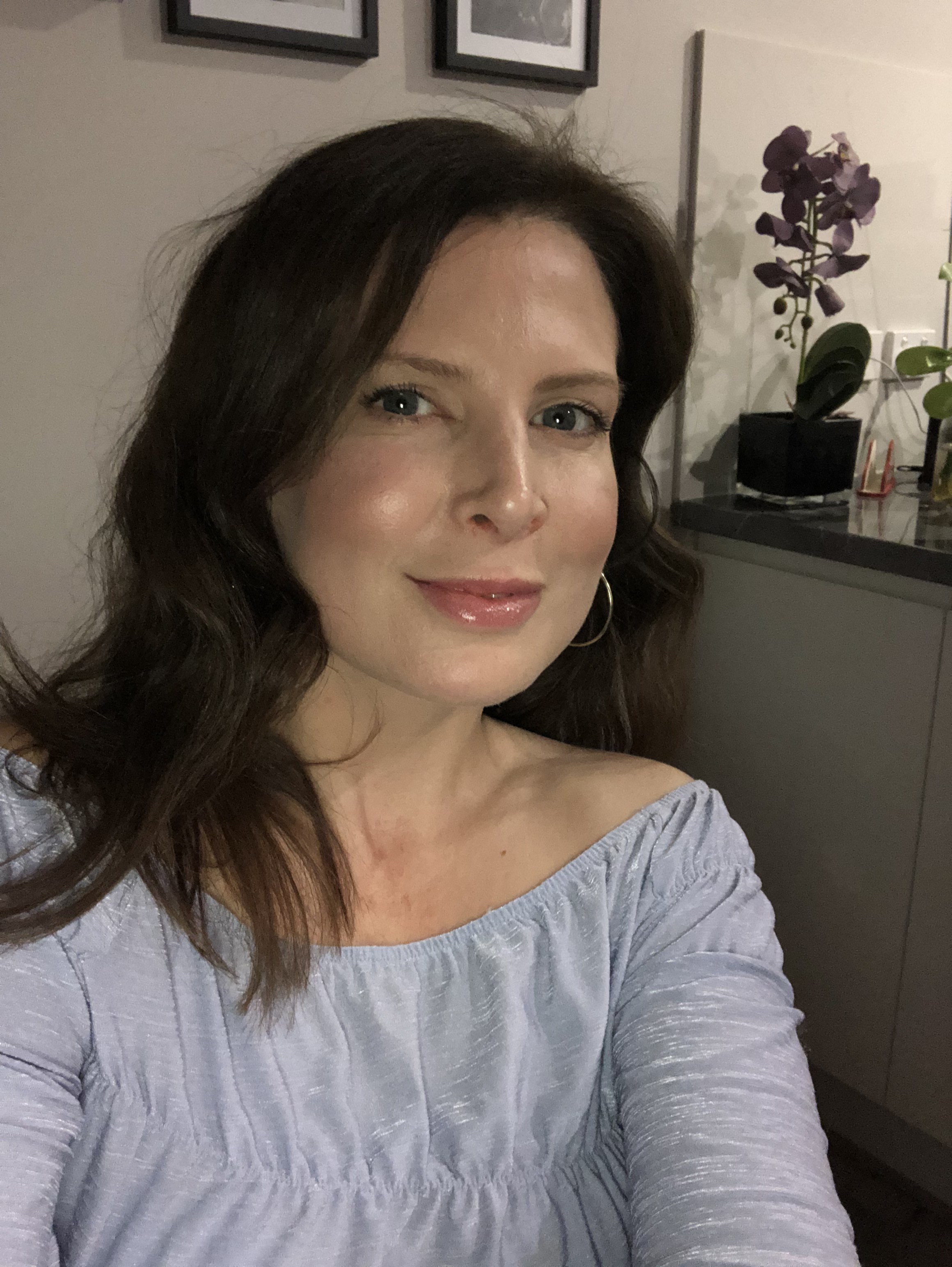 ---
Jake Colquhoun
Senior Technician
The king of problem-solving. Jake's day is kept busy from start to finish with our printer and copier installations, repairs and maintenance. If there is an issue with your device, this tech guru will fix it.
Jake's wife has recently forced him onto the Keto diet. He was last seen at the local bakery.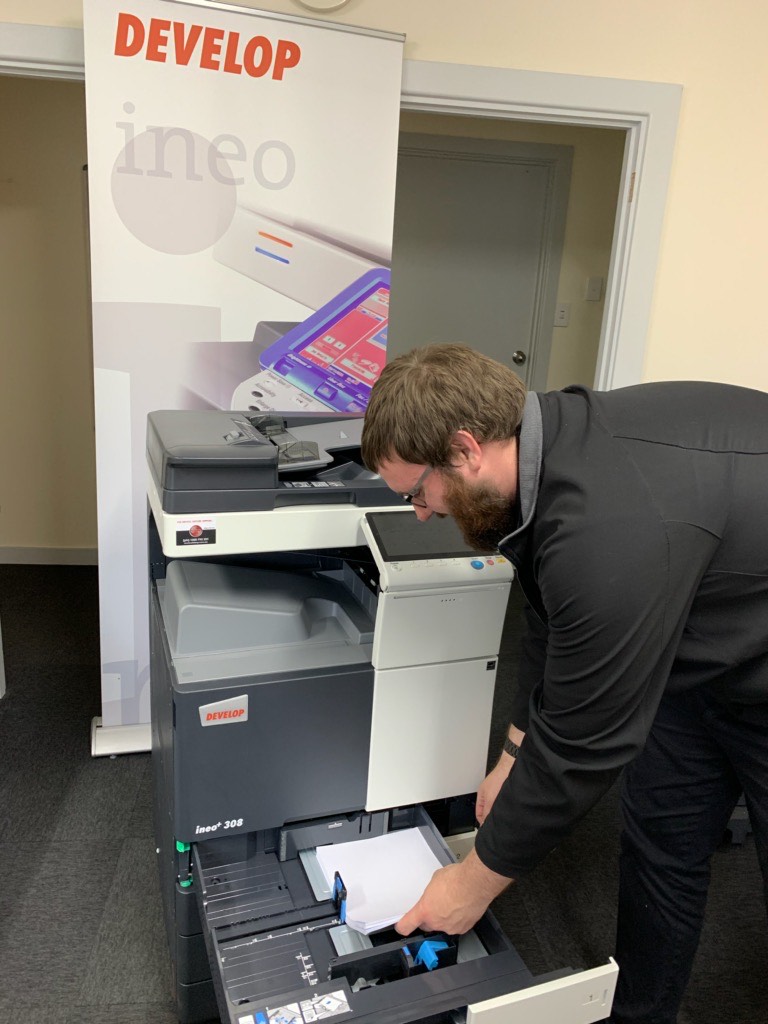 ---
Indie
Administrative & Marketing Assistant
Indie has helped to whip the DMP office into shape and loves getting involved in the sales and promotions. Indie completed her Year 12 with an array of outstanding achievement awards. After taking some time to travel New York and Dubai, she settled back in to study marketing, and is now enrolled in her teaching degree.
When she is not at DMP or studying, she is imparting some of her wisdom onto your precious petals during the after-school programs for a couple of Adelaide's top schools.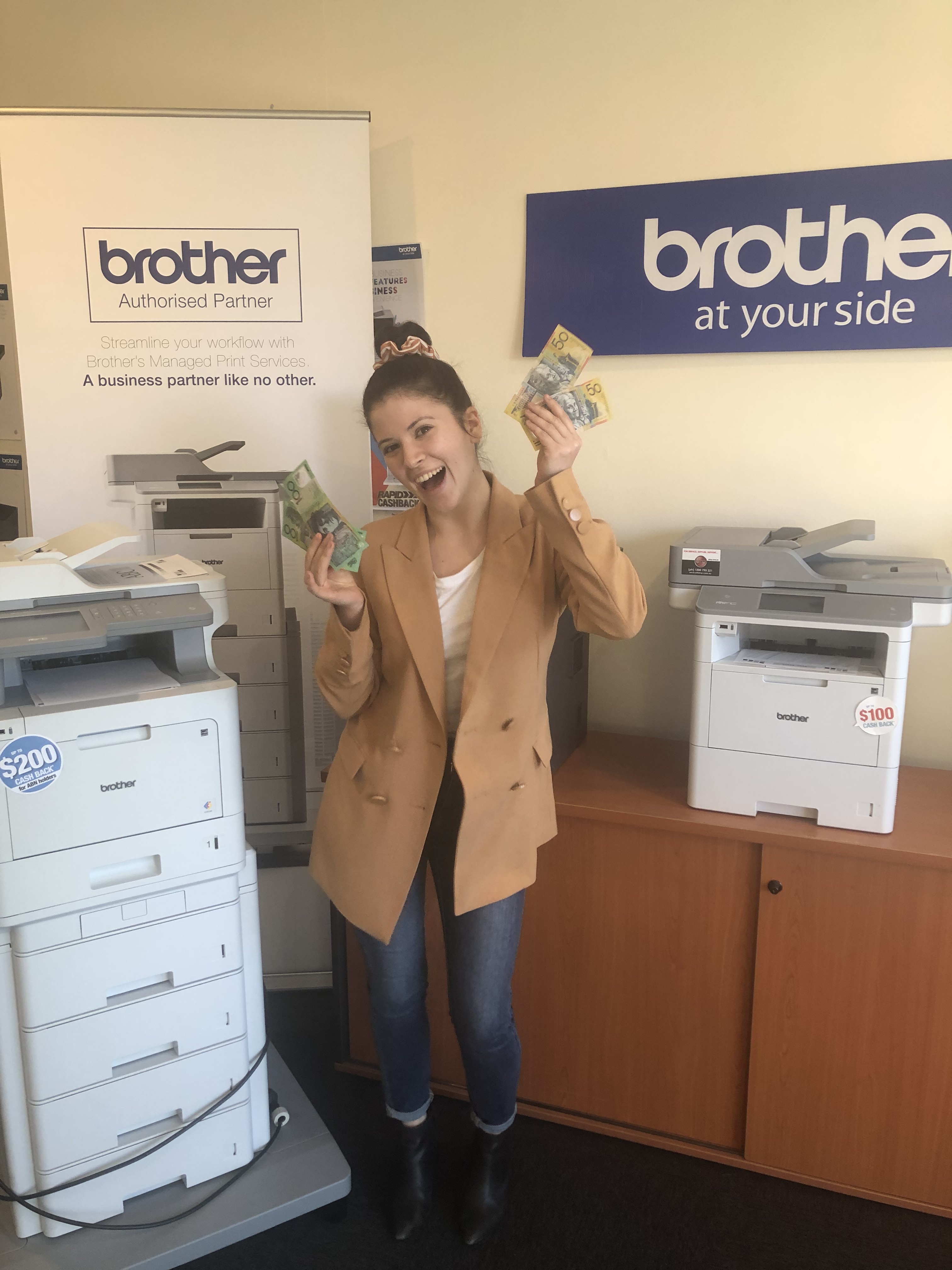 ---
Ella
Junior Administrative Assistant
Ella has put the Brother scanner into hyper-drive since joining our team in the afternoons. The place wouldn't be the same without her cheeky chatter.
This little dynamite high school student also shares her time as a volunteer with the CFS and playing club softball.